Tour personalisation – three different approaches by Klook, GetYourGuide and Ctrip
November 28th, 2017

by Alex Bainbridge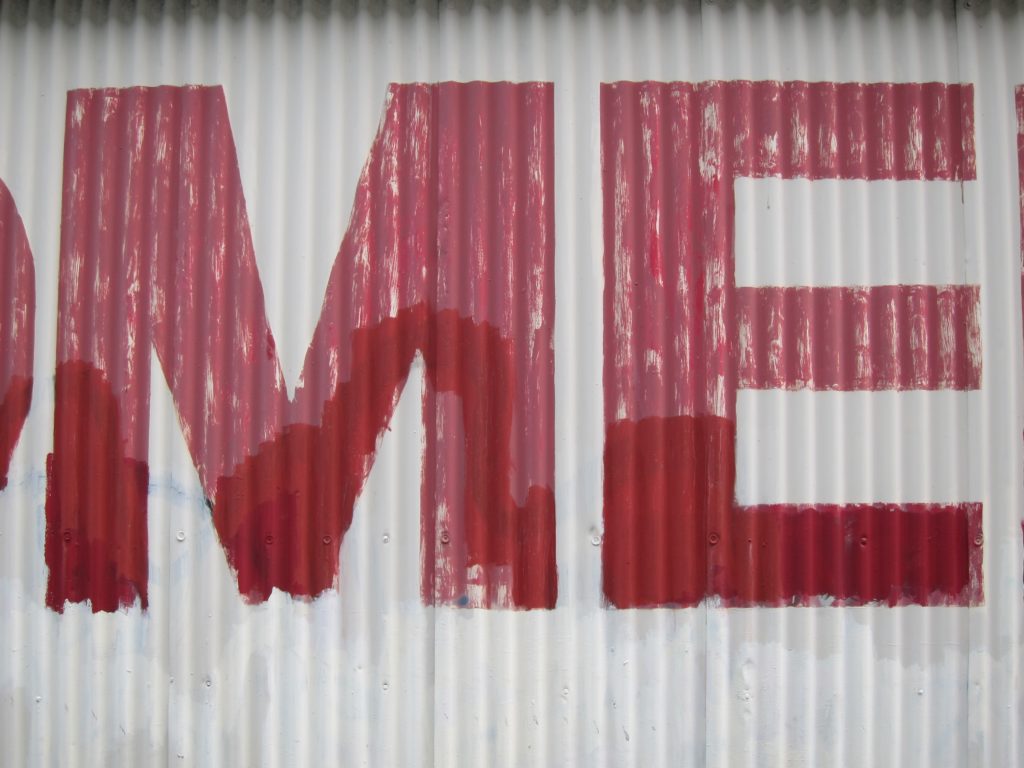 It's been a busy few weeks in the tours & activities sector, with three significant announcements:
Klook announced 60 million USD funding (now at 96 million USD total)
GetYourGuide announced 75 million USD funding (now at 170 million USD total)
Ctrip announced a strategic agreement with Big Bus tours (worth a read if you haven't seen the press release yet).
Now, I'm not going to get too excited about funding announcements, but this shows that when the sector is working VC investors are more than willing to back it.
I'm more interested in the interviews and press releases that came with the announcements: all mentioned tour personalisation, so let's assume these announcements correlate to actual plans and not simple misdirection. 😉
What did they say?
Klook
According to Klook co-founder Eric Gnock Fah in the South China Morning Post, their app recommends more experience-based activities that are less tour focused when used in simplified Chinese, because data has shown that mainland Chinese tourists are less inclined to book tours.
However, Southeast Asian tourists are more likely to book day trips and tours around a new destination, so more of these activities are recommended for them.
Klook also works with tour operators to customise tours and prevent a "cookie-cutter" experience.
GetYourGuide
GetYourGuide CEO Johannes Reck told TechCrunch "We're trying to hone our recommendation algorithms — and we're actually working quite a lot on machine learning and AI right now in order to really understand what customers want, to understand customer intent before they book, when they book, after they've booked — and then really have tailored recommendations. So that we can become a much more integral part of their trip.
"A couple of years down the line," added Reck,  "with what we're building, with a smartphone you'll have a companion in your pocket that you can take out at any point in time and will recommend you the best things for you to do for your trip at this very point in time."
Ctrip
According to a Ctrip press release "Ctrip's partnership with Big Bus Tours ensures that users enjoy a one-stop booking experience that is not only hassle-free and efficient but is also a solution to local transportation difficulties. Chinese travellers are able to use QR codes to join these tours and select different sightseeing routes to make their experiences more personalized."
What does this mean for tour personalisation?
There's a fundamental difference between, as GetYourGuide would suggest, personalising the recommendation vs, as Klook and Ctrip suggest, personalising the tour experience itself.
In Europe and the US a good proportion of tours are high volume tours running on a fixed schedule with upgrade opportunities, but operational constraints mean there is limited capacity to personalise them.
In Asia a good proportion of tours are private and tour guide led, making itineraries more flexible – the guide or driver will take you to wherever you want.
GetYourGuide has announced plans based on the European / US way of doing things, where only the recommendation can be personalised.
Klook has announced plans based on the Asian model of personalising the tour itinerary.
Is there a right answer?
Hmm.
My hunch is that Ctrip has called this right: they've taken the mainstream European / US tour style and worked out how to add an in-destination personalisation layer on a commodity tour, using technology. This is also distributable via travel agents.
Klook and GetYourGuide were funded on the basis of achieving global success, and neither are currently totally in line with the diverse styles of personalisation that are necessary to achieve that.
Looking even further ahead…
I'm currently looking at the impact of self-driving car tours on the tour & activity sector, and how these will be all personalised itineraries created by the online travel agent.
Klook will have an early lead on this if they can learn from their current personalised itinerary plans, so are best positioned to win this, which is interesting as just 24 months ago we weren't even talking about Klook.
Summary
It's great to see three companies working personalisation in three different ways, which just shows that, going forwards, this concept will be key.
Hotels are also talking about what they call hyper personalisation (Skift / Accor Hotels) so this is challenge for everyone, not just not a tours & experiences.
This content is protected by copyright. Link sharing is encouraged but duplication and redistribution is illegal