Hilton Hotels startup pitches – LikeWhere wins in London
December 19th, 2017
Alex Bainbridge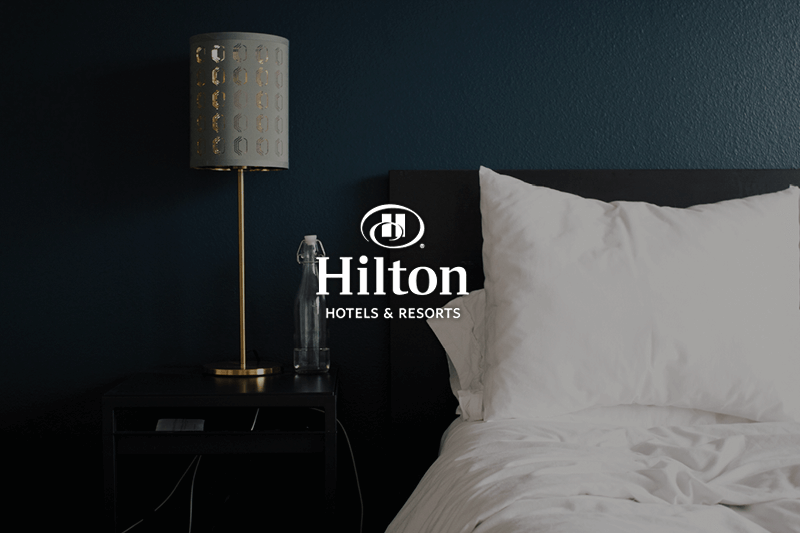 Hilton Hotels, in conjunction with London's Travel Tech Lab, last week ran a startup pitch competition.
50 startups entered and 5 were selected to pitch to judges. (I previously wrote about considerations for founders when applying to these opportunities)
Summary of pitches
Secret City Trails – city discovery games. Pitched based on increasing guest happiness, wanted to do a 2 hotel 3-6 month pilot – one hotel focussed on leisure travellers the other business travellers. Overall a nice concept – I like destination games as a device to get people out exploring.
Esplorio – automatic travel journal creation. Very nice technically. Currently funded by International Airlines Group. Wanted to work with hotel concierges to create great pre-made itineraries that travellers could use for "travel by concierge"
15th Degree – health products. 15th Degree helps travellers feel more alert upon arrival and able to hit the ground running, ready to perform. Samples will be available in January.
BlockDox – makes spaces smarter using AI. They use traveller body heat to detect activity and from this data can e.g. inform hotel cleaning staff when a room is empty, or track that the appropriate number of staff are on duty based on bar / restaurant activity.
LikeWhere – affinity marketing for destinations. If you like a certain part of London, you are likely to enjoy a specific part of New York.
LikeWhere won this pitch competition, earning them about 2 months web developer salary in hard cash, plus the opportunity to work with Hilton on a project.
Startups in the hotel booking battle ground
The booking front line of the travel industry is a contact sport
In my mind, Hilton has three booking battlegrounds:
Driving direct bookings (vs indirect – e.g. large Online Travel Agents)
Driving bookings to Hilton vs other well developed chains – Marriott, Accor etc – who are all making digital advances in Europe
Continuing to fend off Airbnb and other non-traditional accommodation providers.
If I were Hilton, I think I would be looking for a startup that either
Could, with investment, deliver a competitive advantage in one of the above three areas. Ideally all three.
Or, more generally, help keep the status quo (and hope other projects elsewhere can make impact)
None of these 5 startups totally pitched (in public) how their tech or team could deliver this for Hilton. I was disappointed and surprised with that, especially as the guiding principle from the original pitch specification was "Your product or service inspires consumers to book with Hilton".
Two of the startups, BlockDox and 15th Degree were very open that they are already working with, or talking to, other hotel chains – i.e. no real win opportunity here for Hilton, apart from keeping up with competitors. Both of these were really just sales pitches – "buy our product we have already made".
Summary
Interesting entertaining event.
Pretty sure won't be the booking game-changer for Hilton that they were looking for but lets hope they keep hunting….. the startups are out there!
Could well be a game-changer for LikeWhere – so good for them!
This content is protected by copyright. Link sharing is encouraged but duplication and redistribution is illegal
Comments