Future of reservation technology platforms (for tours)
October 13th, 2020

by Alex Bainbridge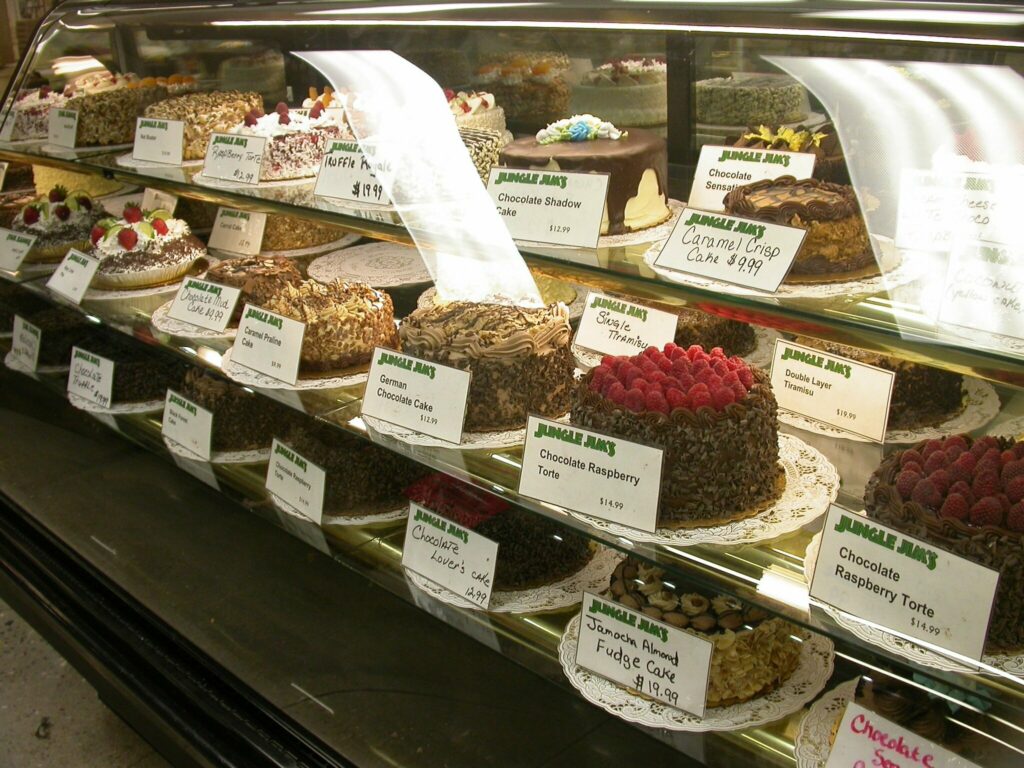 So much focus on reservation technology – pricing (revenue or monthly subscription), which to use etc…… now I built, priced & scaled res tech! So I get every nuance of every argument. But we have to accept that the tech (for tours) is fundamentally obsolete so pricing & retailer ownership discussions are now fairly irrelevant (within previous generation technology platforms).
This obsolescence is not because the res tech companies have done anything wrong, but instead it is the tour itself, when offered by tour operators, that is becoming obsolete. Therefore any tech built to manage tours, to distribute tours, and to retail tours, itself becomes obsolete by association.
Before we continue with everyone going, Alex, stop already! It is not just me, it is the largest, most successful, digital companies in our sector and their VC investors who also, independently, determined the same line of thought. Even if you disagree, hear me out, there is a reasonable chance these VCs, the founders they back and perhaps myself are right.
This is tours, (attractions, experiences & activities are different):
Current industry model
Distributed bookings
Customer
OTA (Online travel agent)
Reservation technology
Tour operator
Tour guide
Direct bookings
Customer
Reservation technology
Tour operator
Tour guide
i.e. reservation tech required for both direct and distributed bookings
The Airbnb model
Customer
Airbnb
Host
The unique guests requirement is interesting (Source: Airbnb Quality Standards):
Hosts may not hand guests off to 3rd party suppliers, or leave guests on their own without a host. Hosts and co-hosts must personally lead their guests throughout the entirety of the experience.

Only Airbnb guests on an Airbnb experience. Once a host lists an experience for a particular time and date on Airbnb, only Airbnb guests can attend that instance of the experience. Hosts are not permitted to mix guests from Airbnb and other platforms on the same instance of an experience.
I like to test tours, when I last took an Airbnb experience, it was handed over to a 3rd party supplier, and was with mixed guests! So quite what model Airbnb is running, who knows. But for the sake of this article, lets assume that was a glitch, and they really do mean to apply this no mixed guests requirement.
Due to this requirement Airbnb tours can't be a regular commercial local tour, so is unlikely to be a tour also featured via an online travel agent (OTA), so this removes the vast majority of local commercial tours found on tour operator technology platforms.
(There is the edge case of a commercial local tour featured on Airbnb and if a non-Airbnb guest books perhaps via an online travel agent, then immediately remove from Airbnb in order to prevent mixing guests, but we are getting into the weeds here!)
The GetYourGuide model
Customer
GetYourGuide
Tour guide (GetYourGuide Originals)
Not been on a GetYourGuide Originals experience yet. Will do when I next get out of my village where been stuck in for the year!
Perhaps there are nuances in that GetYourGuide contracts with tour operators to provide GetYourGuide Originals tour guides. Regardless, there is no wide-scale reservation system technology involved, which is what this article is primarily about.
The Autoura model (my business)
Customer
Affiliate / brand (e.g. tour operators)
Digitally delivered product
Comparing models
Airbnb want to remove tour operators, and go direct to tour guides, including amateurs
GetYourGuide want to remove tour operators, and go direct to tour guides, mostly professionals
Autoura want to remove tour guides, and work with entrepreneurial tour operators
It is not as absolute as this in practice, e.g. GetYourGuide is still operating their legacy business, acting as an OTA. They will continue to do this for attractions & activities going forward, and for tours until they can scale up their GetYourGuide Originals service.
We at Autoura can operate a hybrid model, where tour guides ARE incorporated into a longer digital experience. But we don't need reservation technology to deliver that, we have our own tech that can do this (although we are not a reservation system).
Summary
If you are an entrepreneurial tour operator, back the Autoura model. If you are a tour guide wishing for a more employer / employee style relationship, back the GetYourGuide or Airbnb models!
You will have noticed, res tech (for tours) is in none of the three future industry wide models. It will still be needed for the next few years of course… and this technology will continue to serve the tour operators that persevere with their own human lead product, until such time that Airbnb / GetYourGuide scale up with their human lead product, which they will.
Res tech will also continue to be used for activities, experiences & attractions too. This article is about tours & sightseeing reservation technology, which is a big chunk of the overall market, but not the whole market.
There are others with the Airbnb / GetYourGuide models – Huangbaoche, ToursByLocals, WithLocals. All the recent big VC investment money in our sector has gone into digital companies that don't even use, let alone rely on, a general reservation technology layer for tour operators.
Quite what happens next as this current tech unwinds I am not sure, there will be winners still in tour reservation system technology, but its doesn't have the bright future it once had. Not even sure its worth the hassle buying distressed systems in a shrinking market with no future growth options, customers (tour operators) will just have to move when they feel the need to.
When tour operators do move, they should move to a platform that can deliver the hybrid product model (human & digital) as that is where the future is, or just go and join Airbnb / GetYourGuide.
Photo: layer_cakes_case3 by Jungle Jim's International Market (CC BY 2.0) (Source)
It is a collection of layer cakes, just as this article outlines a variety of "layer cakes"
Alex will be speaking at Arival 360 (October 2020) – MKAB36020 – 75% discount for any ticket type
Monday 26th October – Roundtable – With more than 5000 hop on hop off buses before Covid, urban sightseeing is transport. As a result of new transport options such as shared bikes, scooters & robotaxis, the sightseeing industry is forced to change. Join Alex Bainbridge, one of the tours and activities industry pioneers in a discussion about the future of tourist mobility including bikes, e-bikes, electric scooters, autonomous vehicles and more
This content is protected by copyright. Link sharing is encouraged but duplication and redistribution is illegal
Comments
2 responses to "Future of reservation technology platforms (for tours)"