PhocusWire: Big Tech is eyeing the travel industry again with autonomous vehicle push
October 21st, 2020
Alex Bainbridge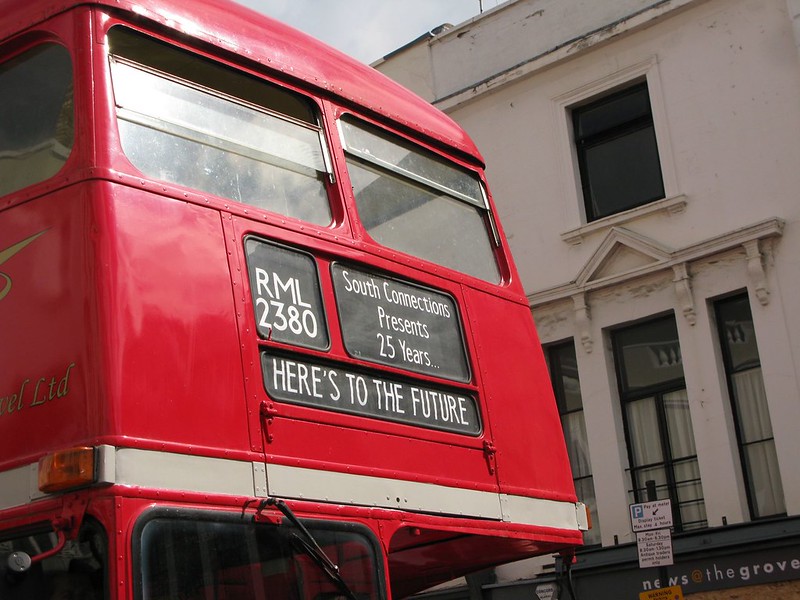 Last week Waymo (Google / Alphabet) went commercially live with their robotaxi service, without safety drivers.
This is a significant milestone and one that should be a wake up call for all vehicle based sightseeing operators, and airport transfer companies.
I took the opportunity to summarise where we are at with autonomous vehicles and how Big Tech (Google, Amazon, Apple, Baidu etc) are getting involved.
Rather than repeating the entire article here, go and read the full article via PhocusWire…..
To get a sense where we are, here is a 15 minute video (not the same one as the PhocusWire article), showing how EXCITED people are going to be in a self driving car….. NOW add a sightseeing layer on top for the delivery of personalised experiences…..
Read the full article via PhocusWire…..
Chat with Alex on this topic at an upcoming Arival roundtable
Alex will be speaking at Arival 360 (October 2020) – MKAB36020 – 75% discount for any ticket type
Monday 26th October – Roundtable – With more than 5000 hop on hop off buses before Covid, urban sightseeing is transport. As a result of new transport options such as shared bikes, scooters & robotaxis, the sightseeing industry is forced to change. Join Alex Bainbridge, one of the tours and activities industry pioneers in a discussion about the future of tourist mobility including bikes, e-bikes, electric scooters, autonomous vehicles and more
This content is protected by copyright. Link sharing is encouraged but duplication and redistribution is illegal
Comments
One response to "PhocusWire: Big Tech is eyeing the travel industry again with autonomous vehicle push"