9 discussion topics on sightseeing & experiences industry structure
March 11th, 2022

by Alex Bainbridge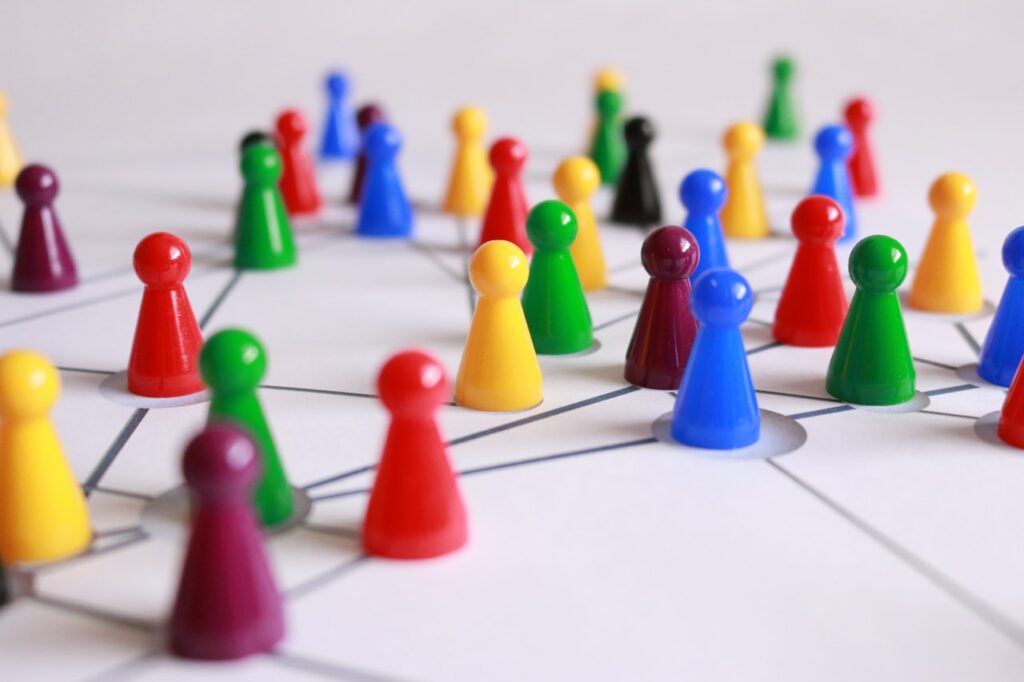 We need to talk about industry structure. The current online travel agent (OTA) > rez tech > tour operator architecture is no longer fit for purpose however it is close to impossible to change it unilaterally.
A pay to attend conference may not be the right place for a deep discussion on industry architecture as mostly this is not exactly box office…. but these discussions do need to take place and they need to be as inclusive & public as possible:
Is personalisation a sensible goal? Can we even define personalisation? And if so, how do you introduce personalisation within online travel agent (OTA) > Rez tech > Tour operator structure? See my previous blog post & Christian Watts' Linked In thread for the 2 faces of this debate
Does money really need to be paid from consumer to OTA who then pays out to the supplier? In this age of global digital interconnectivity & crypto currencies, can't the booking be referred by the OTA and the money go straight to the supplier? Would save a lot of industry wide technology, tax and admin overhead that we as a sector can't afford (vs hotels with higher value transactions). Spend the tech money on improving customer experience instead.
How are we going to incorporate audio tours and other self-guided options (such as Questo's games) within online travel agents & associated distribution?
How are we going to incorporate mobility platforms (such as robotaxis, micromobility & eVTOL) into the sightseeing industry? And as they are the larger sector, the question really is, how would you restructure the sightseeing industry to fit within the mobility industry? If you are bus, bike or helicopter based tour operator the only debate is how, & when does this become an existential threat?
Most consumers in destination (tourism & leisure) take free experiences…… how does the commercial industry expand to bring the people who want free into scope? Can tour companies put up prices (due to inflationary pressures) when faced with improved competing options that are free to consumers?
How do we incorporate web3 as one way or the other it is coming. If it is any help, although I have written about it, and built an MVP for how we could distribute experiences using it, I am still struggling with many aspects. Look from a wider perspective and it is is all about decentralisation, something the non-VC backed majority should desire.
Do we need small tour operators? (Yes we need tour guides, but are small tour operators the right mechanism to group tour guides into efficient economic units). Would we as an industry be better able to serve consumers if small tour operators (in urban locations) become tour guides within tour guide platforms (either local, regional or global)? e.g. Uber (for ridehail) works directly with drivers rather than with taxi companies who employ drivers.
Should the supply side of the industry be working more with influencers, creators and consumer brands rather than online travel agents? How would that work at an industry wide level if we collectively architected around that rather than retail via travel agents?
Metaverse & personally owned VR – is this something the industry should be engaging with beyond a marketing source? Will people visit in the metaverse before a trip? After a trip to remember how it was (either immediately or 20 years later)? (e.g. I would like to go to 1990s Nepal). What about during a tour? Not top of the list as a challenge today, but heading towards us so early discussion would be enlightening, maybe.
These debates not not happening sufficiently right now. The outcome on any of these 9 discussion topics maybe that the status quo structure is sufficient, but I would suggest that is not the case and all or any of the nine are liable to generate significant need for change in the coming months. Anyone pushing for wider adoption of distribution data standards is looking for the status quo structure to ossify but these debates need to conclude first.
Anyone want to do this as a 9 episode podcast?
p.s. these are the debates. Yes I take a non-mainstream perspective on most of these but I respect there are multiple viewpoints
Image: Pexels
This content is protected by copyright. Link sharing is encouraged but duplication and redistribution is illegal
Comments
One response to "9 discussion topics on sightseeing & experiences industry structure"