Time to retire the phrase "live like a local" – I propose "undertourist"
December 6th, 2017
Alex Bainbridge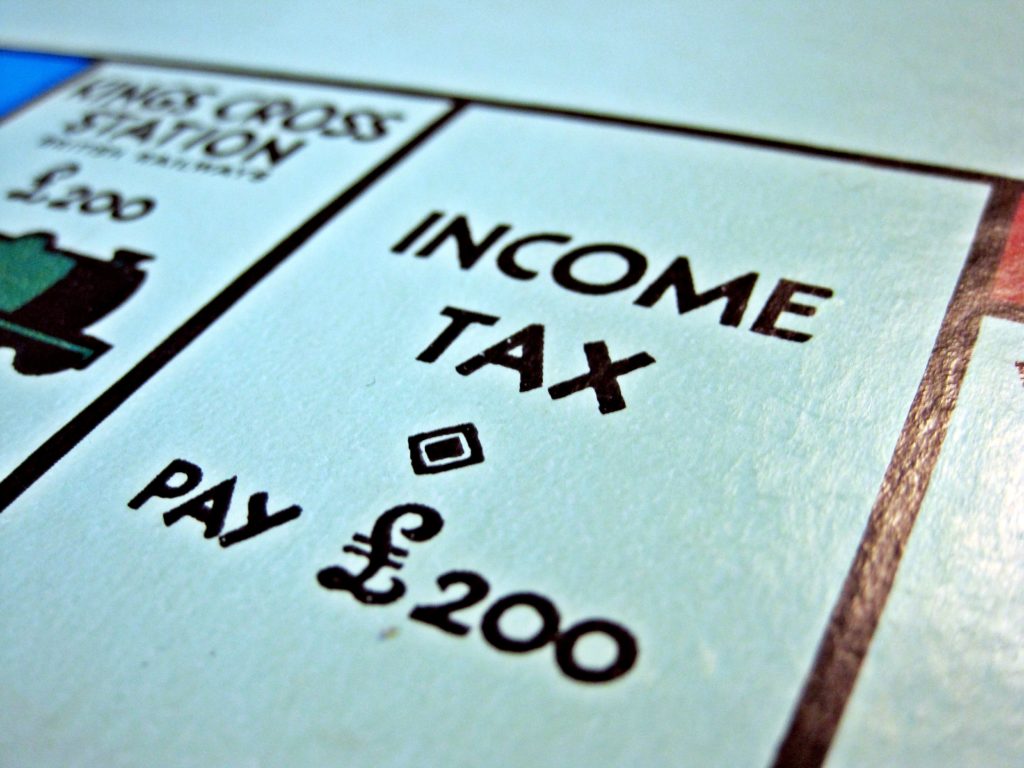 "Live like a local" is travel industry jargon for a niche, long tail travel experience where a customer can really get under the skin of a destination and live like a local.
Only, they can't. A real "live like a local" experience ought to include many boring tasks, such as filling out tax returns, and no one is going to pay for that travel experience!
What customers really want when opting to live like a local is something passionately delivered, less touristy (small groups only) and which gives a true taste of local culture.
In my view, it's a good concept but a bad phrase, so lets create a new phrase and fix it!
An alternative phrase – "undertourism"
The phrase overtourism started as a hashtag on Twitter in August 2012 (however, Skift has also laid claim to inventing, or at least popularising, it).
Regardless of who invented it, overtourism refers to an excess of tourists in certain locations, and is a great phrase.
My proposal, an undertourist, is the opposite of that, it's:
A traveller who gets under the skin of the destination
The opposite of "mainstream" – under tourists do not create overtourism problems.
Simple, huh? Isn't that a nicer way of saying "live like a local"?
I would be proud to be an under tourist.
The tourist word
If your debate is with the word tourist, I suggest you go and read this article about the fine line between experiential travel and colonialist tourism by Ann-Derrick Gaillot. She argues this point much more eloquently than I could.
Feeling like an outsider is one of the only "authentic" experiences travel and tourism have to offer, and it's a feeling that can keep travellers from figuratively bulldozing over the places and cultures they seek to visit
and continues…
One of the bravest things any traveller can do today is admit they are coming from a position of unknowing that they cannot easily or quickly shake
This reinforces that tourists really should remember they are still tourists. They can't (and shouldn't!) avoid that, so using the word tourist within the live like a local replacement phrase makes total sense.
Finally
Undertourist and undertourism work as improved definitions yes? If you've got a better replacement phrase add it in the comments below. 🙂
Klook has started to use ordinary living, which I do quite like, but it's not very catchy.
Image: Flickr : Images Money
This content is protected by copyright. Link sharing is encouraged but duplication and redistribution is illegal
Comments
2 responses to "Time to retire the phrase "live like a local" – I propose "undertourist""