Booking Holdings makes land Grab for vehicle experiences
October 29th, 2019
Alex Bainbridge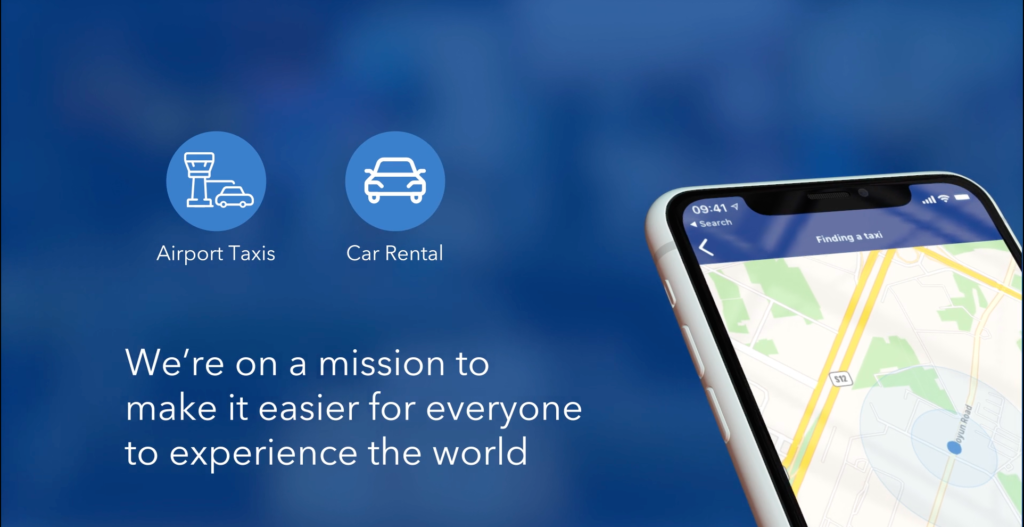 Booking Holdings is waking up.
A year on from buying Fareharbor sightseeing supplier reservation system, they have begun to show their hand on what the bigger vision potentially looks like.
As announced by David Adamczyk, Director of Strategy, via LinkedIn, referring to ride-hailing launch with Grab:
This is a significant moment for ‪Booking.com – we're now offering travellers services and support in-trip and in real-time to help them better experience the world around them. No need to download a new app, set up a new account, or figure out the local currency. It just works, all neatly linked to your accommodation booking.
While on the surface this relates to ride-hailing, you can see the message is about experiencing the world around them, via vehicle.
Isn't this what sightseeing experience operators do? Aren't most sightseeing experience providers vehicle based?
If the ambition was purely helping travellers e.g. with airport transfers, they would have messaged that the mission was to help people with make travel frictionless. They did not say that, they went for the experience word……
We have to be slightly careful about reading too much into a single word, but in their announcement video (Vimeo) they clearly say ride-hailing is the first step in a roadmap, not the final objective.
Autonomous vehicle sightseeing
This video shows Chief Product Officer (CPO) of Booking Go, Booking Holdings' ground transport division, testing an autonomous vehicle recently in London:
See what @georgeberkowski CPO at @bookingcom GO thinks of how we navigate a roundabout on mixed use, public roads in London #AutonomousVehicles #Testing pic.twitter.com/X7Vg6pQSp6

— FiveAI (@_FiveAI) October 22, 2019
When you put this all together, Booking Holdings should now be mentioned alongside GetYourGuide, Klook, Airbnb & Huangbaoche as being able to offer in-destination experiences in their own brand, using either their own vehicles or their own tour guides.
Final thought
What will Fareharbor powered sightseeing operators do when Booking Holdings begins to compete head on with them?
Another reason why operators need independent reservation systems not reservation systems owned by companies who 12 months later announce themselves as your nearest long-term competitor 😉
Short post this week as everyone at Arival in Orlando 😉
This content is protected by copyright. Link sharing is encouraged but duplication and redistribution is illegal
Comments
One response to "Booking Holdings makes land Grab for vehicle experiences"