Lime enters local tours market with free bike & scooter tours in LA & San Francisco
September 6th, 2021

by Alex Bainbridge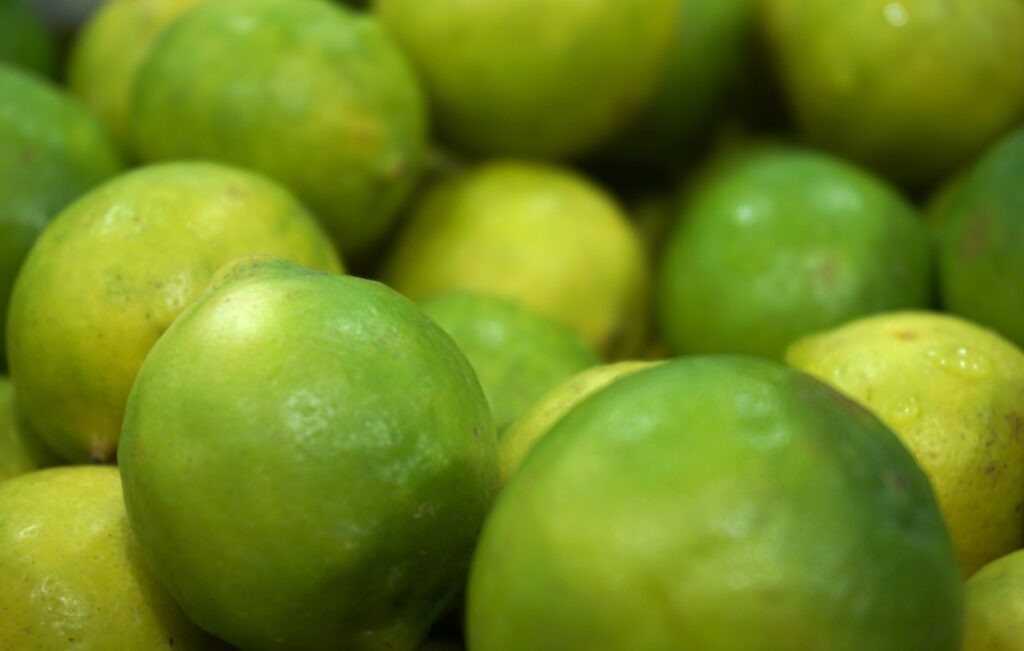 Lime, the bike/scooter platform, has announced "Lime Tours" (Read announcement)
We recently launched Lime Tours, a new offering that shares with riders suggested places to visit as well as riding routes, currently live in LA and SF. Aimed at locals and tourists alike, riders will be able to find highly curated tour routes and points of interests – including landmarks, restaurants, cafes, etc. – at the click of a button, all in the Lime app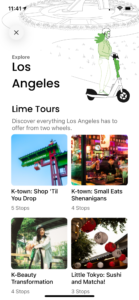 5 points to consider:
Market price for bike & scooter tours in LA / San Francisco going to zero
I have been predicting this shift to zero priced digital tour operating for several years, thats why my Autoura digital experience platform is built around this price point. Its super hard to independently generate revenue at this consumer retail price, in Lime's case they don't have to as they are using tours to boost bike & scooter rental income.
Lime's announcement talks about both locals and tourists
Absolutely the correct positioning for the next 24 months, and probably the correct positioning forever. Leisure & tourism personas are merging.
Three classical sightseeing industry layers are compacting
Distribution, experience, vehicle – companies like Lime with both distribution and vehicle can easily insert experience between the two and build immediate traction & scale.
Lime now the largest funded tour operator (945 million USD), overtaking GetYourGuide (886.2 million USD)
Doesn't matter if you start as an online travel agent and become a tour operator, or start as a vehicle platform and become a tour operator…. you are a tour operator. (Well, until we have a new specific description for this style, perhaps vertically integrated tour operator).
Time to update the tour industry funding charts 😉
Vehicle based tour operators should expect the same downward price pressure and new entrant challenges to come from autonomous robotaxis
Waymo (Google) now live in San Francisco, ArgoAI via Lyft, going live in Miami "this year". Have any US based sightseeing companies started preparation for that yet? Nope. (Read my 2021 autonomous vehicle status as to why you should)
ps – A couple more iterations since this video of the Autoura scooter tech was filmed. Going to film another with me on a bike, so you can hear the audio navigation properly. We can react quickly to "Lime Tours" if anyone wants to….
Photo: Pexels
This content is protected by copyright. Link sharing is encouraged but duplication and redistribution is illegal
Comments
One response to "Lime enters local tours market with free bike & scooter tours in LA & San Francisco"