What could a GetYourGuide "defense position" strategy look like?
May 16th, 2022

by Alex Bainbridge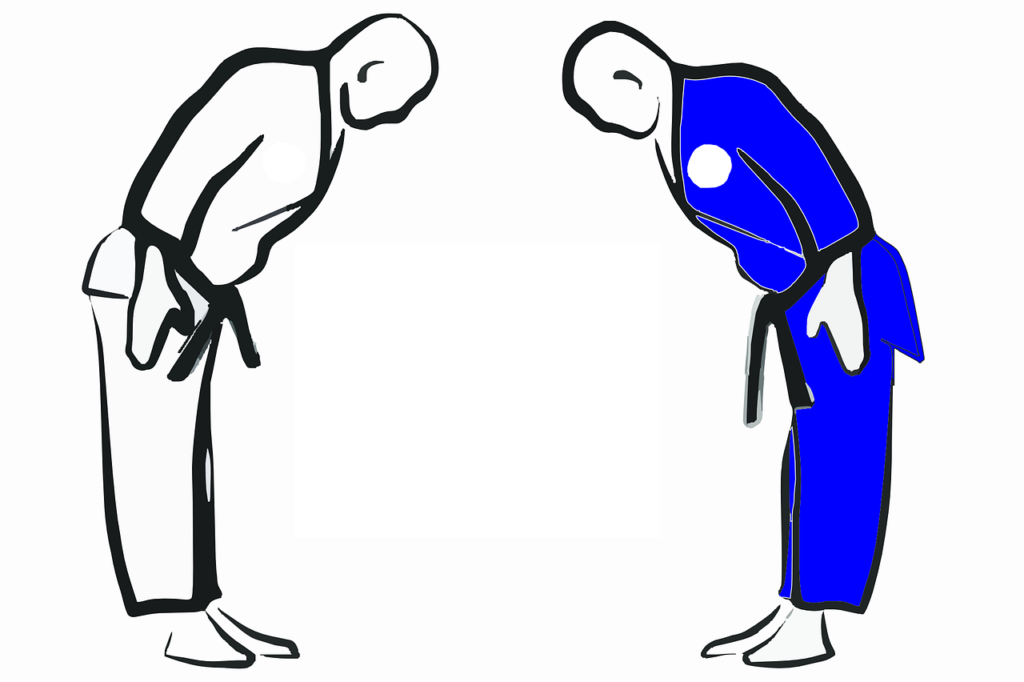 Does GetYourGuide need to make a strategy correction as a result of the recent downturn the global macro market position for VC backed and stock market listed startups? Only they and their backers know.
SoftBank, one of GetYourGuide's major backers, is certainly suggesting that SoftBank should take a "defense position" following a 27 billion USD loss.
So, we, SoftBank, should be taking a defense position. There are two things in defense mode. One, continued monetization so we have enough cash position, and for the new investment activities, we'd like to make sure to keep stricter investment criteria," Softbank founder Masayoshi Son said.
Source: Axios
Does this mean GetYourGuide needs to follow their investors lead and take a "defense position"? Maybe…
Defense position
If a correction needs to be made, what would I suggest if I was in the leadership team at GetYourGuide?
This proposal is a significant change, however similar to a change that Expedia has already made (for Expedia as a result of weak trading related to COVID), i.e. industry precedent is set although motivated by different reasons:
Cease all tour & activity contracting & connectivity (but keep attraction contracting & connectivity)
Import & retail non-attraction products via Viator (like Expedia now is)
Cut GetYourGuide headcount removing all non-attraction supply connectivity engineers & non-attraction supply contracting commercial executives. This buys more time while still presenting exactly the same overall product to consumers & distribution partners
Double down on GetYourGuide Originals
GetYourGuide Originals has always been a long term aim. From 2019…
"Reck believes that in three to four years' time, GetYourGuide Originals will form 50% of the company's net revenues"
I totally believe in the the GetYourGuide Originals mission, although I would follow a different execution approach than currently taken. It needs some focus to deliver on Johannes Reck's expected traction and this new "defense position" gives it the necessary company wide focus.
As part of the agreement perhaps GetYourGuide distributes GetYourGuide Originals to Viator on an exclusive basis (i.e. Viator doesn't run experiences themselves, and Viator only sources tour experiences (operated by major platforms) from GetYourGuide (and tour operators of course)
Where would this leave everyone?
Viator locks in the winning position as an independent OTA (now with significant long term Tripadvisor, Expedia & GetYourGuide deals), assisting them to become the "scaled category leader" (Steve Kaufer's words), leading to a successful sub-IPO. (which would be good for the sector)
GetYourGuide locks in a differentiated position to Viator (locked in as a result of the exclusivity agreement on running their own tours), perhaps leading them to be able to IPO. (which would be good for the sector)
In the end, the OTA face off is a battle that no one can outright win currently. One company makes a move, the other counters. This, by shifting these two OTAs to differentiated roadmaps, gets them both to IPO, trading on ground they are each comfortable on.
Alternative
Viator continues to sub-IPO (S-1 already filed with the US SEC)
The pressure ramps up on GetYourGuide to IPO
When GetYourGuide and Viator IPO, both will be quarterly measured on a direct comparison with each other, as both will be on the same business model using the same product suppliers. This will be challenging for both parties
i.e. both Viator and GetYourGuide should be similarly motivated to assist GetYourGuide to take this "defense position" as it is better for both of them.
Thoughts?
Image: Pixabay
This content is protected by copyright. Link sharing is encouraged but duplication and redistribution is illegal
Comments
One response to "What could a GetYourGuide "defense position" strategy look like?"