PhocusWire: The role of autonomous vehicles within tours & activities
June 5th, 2022

by Alex Bainbridge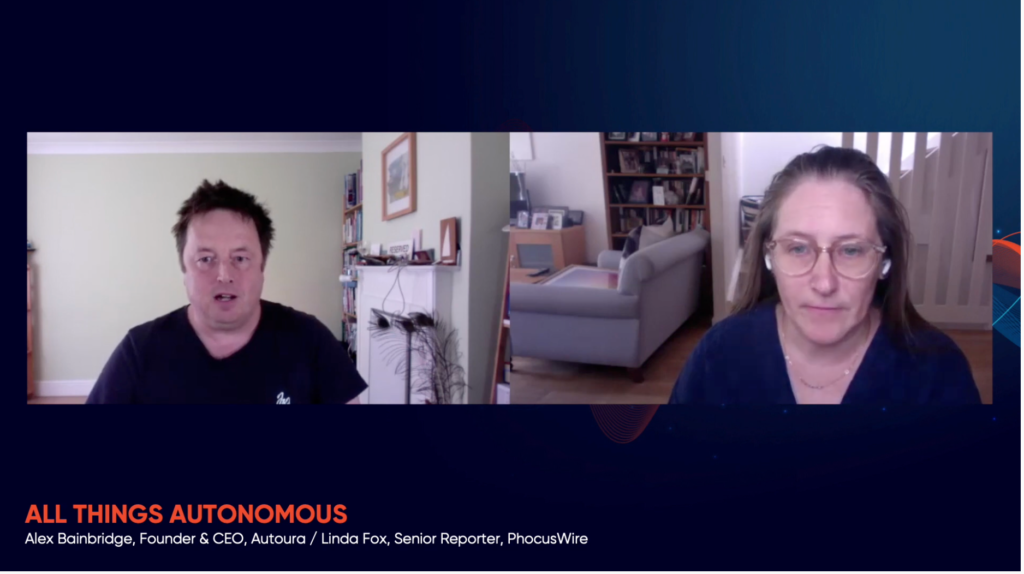 If you missed this, last week I was interviewed by PhocusWire about the role of autonomous vehicles within tours & activities.
If you are a bus sightseeing operator (or retailer) this is a must listen – however there are wider topics covered, including hotel originated experiences, tour guides etc, and the new industry structure I presented via this blog a few weeks ago….
A good listen! Back to regular service next week!
(AND if you want the long form explanation you can read our white paper on this "Autonomous Vehicles & Digital Experience Platforms")
This content is protected by copyright. Link sharing is encouraged but duplication and redistribution is illegal
Comments
One response to "PhocusWire: The role of autonomous vehicles within tours & activities"