10 trends to watch in 2023 for tours, activities & sightseeing
January 3rd, 2023

by Alex Bainbridge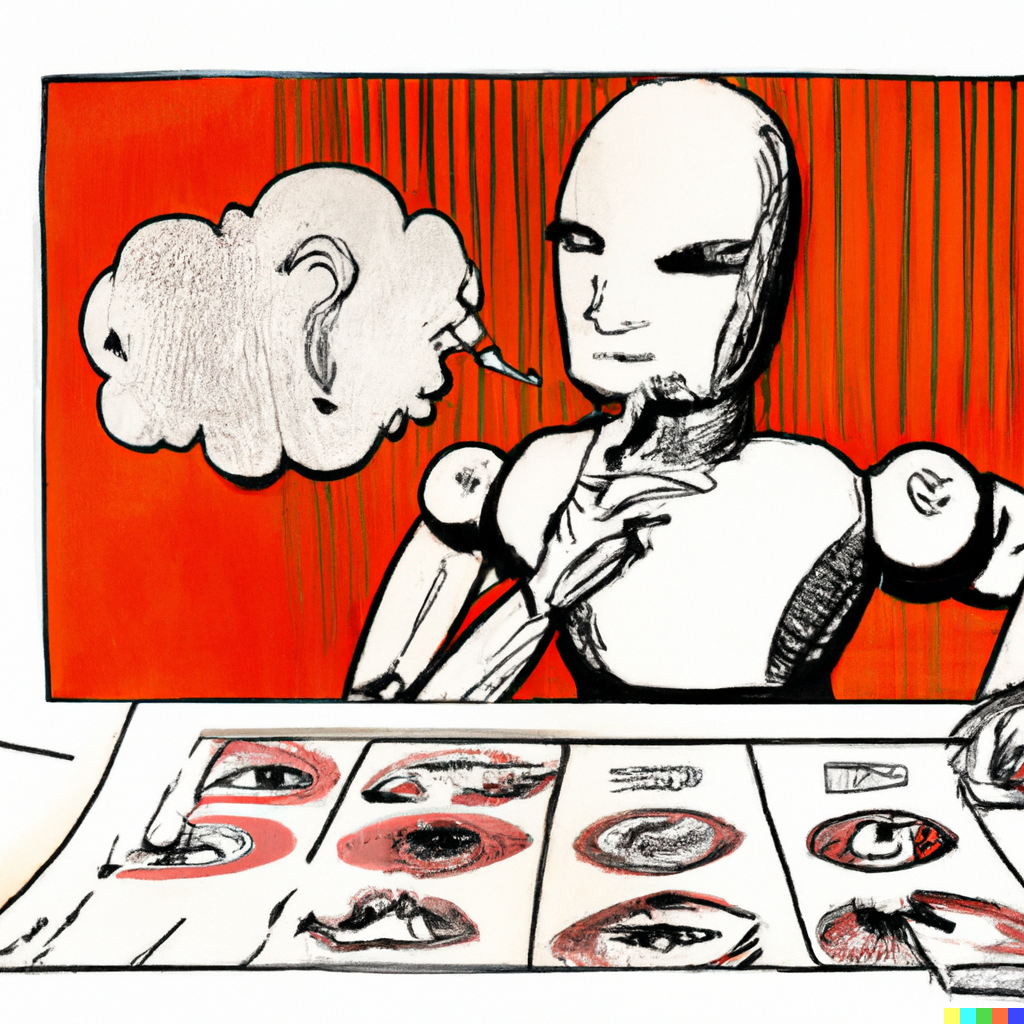 With 1% of the year already gone it might be a bit late to do 2023 trends article, however here goes:
10 – local
Including the ongoing transition to merge the tourism industry with the leisure industry, at least within local experiences.
9 – sustainability
Has to be on the list – I worry this isn't high enough on this ranking….. its not good enough that everyone always has sustainability on their list, but never the priority.
8 – short form video
We have a 40+ TikTok video project in the works in the first few months of 2023, I am in learning mode, but looking forward to directing that with our creators. I am not expert (yet) on this, before anyone asks, but I hope this project makes me somewhat competent… I am probably too old really (I am not doing the videos myself) 😉
7 – follow the bootstrappers
With so many 10x tools now available, such as generative AI, not sure we can use "follow the money" as a useful signal as in previous years. Small teams can now compete with larger teams, without the stress that comes from needing to achieve the scale that the larger funded companies must do to keep their investors happy….
Rez tech was built by non-VC funded bootstrappers in 2008-2012, it can be done in this sector as it is a sector dominated by small businesses.
6 – Google Act 2
Reason why Google does what is externally considered as crazy things (in Alphabet) is they need an act two – keyword based search (and advertising against that traffic) is not where we will be in 10 years, Google knows that, everyone deep down knows that.
ChatGPT is what wakes Google up from their slumber and makes them commit to this next act…… what that means to us as a sector, who knows, but expect to begin to see it in 2023. Expect change.
All you folk giving your tour data to Google Things To Do – are you just training their AI?
5 – personalisation
For example based on blockchain enabled web5. For the last 12 months I have been working on helping generate standards for use with this tech, within the hospitality & tourism industry.
We can ignore the entire cryptocurrency trading phase of blockchain though…. DAOs are still neat, but keep that for the 2024 list.
4 – AR & VR
Apple has a big announcement in January – what will it be?
This has a crossover with immersive experiences, any new AR/VR consumer tech, might mean we can take immersive experiences to the street in 2023.
3 – experience operating AI
Been a lot of chatter about generative AI in late 2022, but if you can generate infinite itineraries, how do you operate infinite itineraries.
Expect operating AI to become the 2023 conversation at the core of how to turn generative AI into a consumer product in our sector.
2 – the rise of hybrid digital / tour guide experiences
So many people are saying that digital is bad as you have no human contact, well yes, but the supporters of digital have always said that digital is the glue, not the experience itself.
Hybrid is what bridges the gap between these two perspectives and creates a rounded consumer product that can scale up.
Long term it is hybrid digital / attraction ticketing as the significant trend to track, however for 2023, will be hybrid digital / tour guides.
1 – autonomous vehicles
We are now operating AI powered robotaxi experiences in 4 US cities (Las Vegas, San Francisco, Austin, Phoenix) – its here and now…. In 2023 I am referring to ground autonomous vehicles, but I wouldn't be surprised if we start to hear more about autonomous eVTOL vehicles in 2023…
Bus tour companies that haven't started their transition to autonomous vehicles are already beyond help, in many US locations!
Bonus
If you want more trends for 2023, three more:
… and here is Experience.This.Travel's show mulling over 2023 trends
Image: Dall-E AI
This content is protected by copyright. Link sharing is encouraged but duplication and redistribution is illegal
Comments
One response to "10 trends to watch in 2023 for tours, activities & sightseeing"