Let's get physical – comparing Viator, GetYourGuide & Google moving from digital to IRL
August 10th, 2023

by Alex Bainbridge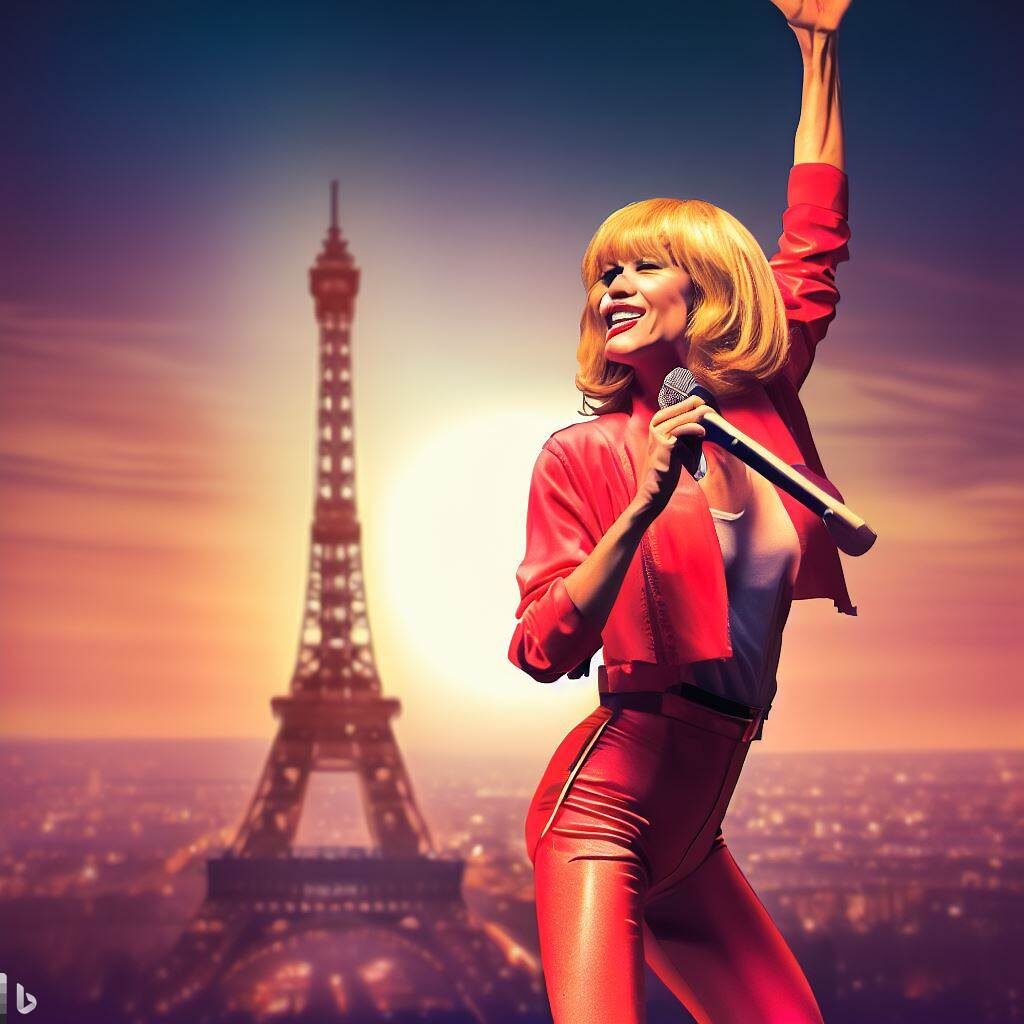 In the AI age, you can't just be a digital service anymore. For the digital only companies this makes it a strategically important task deciding what to do beyond digital.
This post is a quick summary of how Viator, GetYourGuide and Google are going physical with three different approaches. Not mutually exclusive of course, but interesting to see what physical service each company introduced first.
Viator
Viator has this week launched their first pop-up store (in London).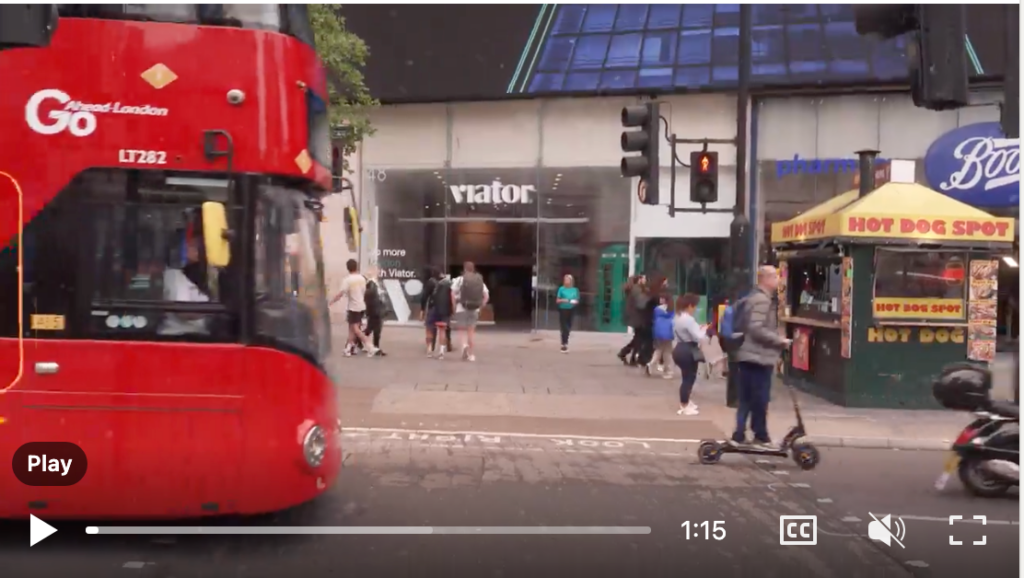 Quoting Viator's announcement:
From URL to IRL — Viator has launched its first-ever pop-up store
During the peak of summer travel across Europe, Viator has taken over a storefront in London's iconic Piccadilly Circus–bringing more than 3,000 tours, activities, and experiences to travelers (and locals) looking to make their time in London unforgettable.
We're rolling out the green carpet for pop-up patrons to escape the summer heat, charge their devices, sip free coffee beverages, snap a pic in our photo booth, and explore a massive scannable postcard wall highlighting some of the city's most popular tours and attractions.
Viator associates are available to answer questions, and help travelers find, plan, and book the best things to do and see across the city.
Running now through August 20–Viator's Piccadilly Pop-up is located at 48 Regent Street in London.
More via LinkedIn: https://www.linkedin.com/posts/viator_viator-piccadilly-pop-up-store-in-london-activity-7095358144725348353-JN2Z
YES I know that back in the day Viator did hire coaches and tested running tours, so technically this isn't Viator's first foray into physical. However that was a long time ago, pre-Tripadvisor. 
The general approach in marketing is always to go where the customers are. e.g. rather than create your own social network, advertise on existing social networks. With this popup Viator is testing going upstream to where their customers are.
Looking at Viator's recent trading numbers it hard to argue that they are doing anything wrong but you only get to that successful outcome by testing. This looks a great fun test.
GetYourGuide
Rather than go upstream like Viator, GetYourGuide has gone towards operating experiences, what they refer to as GetYourGuide Originals.
Here is one I would do – rewilding the Scottish Highlands
Going downstream and creating product only works if you can create product that no other retailer has, and consumers know about, want and can buy at scale. e.g. the same way that consumers who want to buy an Uber ridehail service, have to use Uber.
With the new GetYourGuide Originals they have created fantastic experiences but they are at the upper end of the market, not where the scale is. The previous iteration of GetYourGuide Originals was more scalable, the new GetYourGuide Originals though looks better for PR and featuring in expensive TV advertising. That is probably the goal in the leadup to IPO.
Google
Google is the second fastest growing tour operator in the USA (after GM's Cruise).
They now operate autonomous vehicles in Phoenix, with San Francisco, Austin and Los Angeles soon.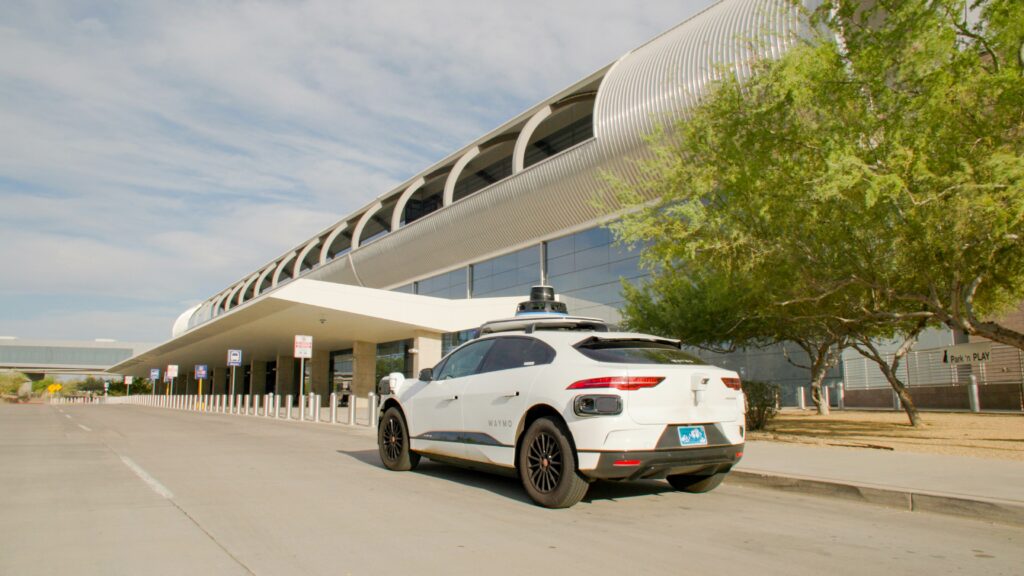 I still like this eXhalation (Tweet)…. 25-50% of all trips are entertainment / leisure…… i.e the market we are all in as experience companies:
SF residents love riding for entertainment purposes (27% of trips) but also really enjoy Waymo One for more than the usual ride-hailing, with 26% of trips in SF used specifically for shopping and running errands. Our multi-stop feature helps make it easy (and never gets annoyed)!

— Waymo (@Waymo) September 12, 2022
Watch this space!
Image: Bing AI. Olivia Newton John singing "Let's get physical" in front of the Eiffel Tower
This content is protected by copyright. Link sharing is encouraged but duplication and redistribution is illegal
Comments
One response to "Let's get physical – comparing Viator, GetYourGuide & Google moving from digital to IRL"