What next for tour & activity reservation systems and distribution?
May 11th, 2018
Alex Bainbridge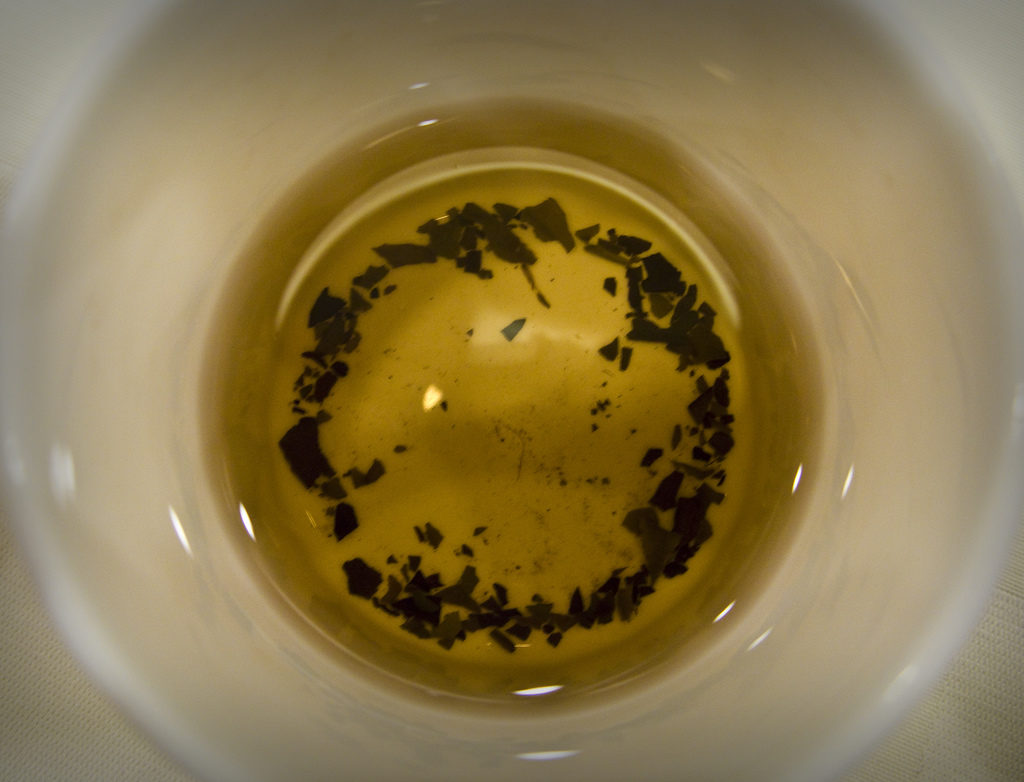 I have been pretty quiet here on the blogging front in the last month or so due to concurrently digesting the news that Booking.com acquired Fareharbor and TripAdvisor/Viator acquired Bokun, as well as working flat out on a couple of industry changing projects that will announce soon.
I did write my immediate thoughts about the two quick succession reservation system exists for Phocuswire. If you didn't read that article at the time, worth going and reading it now. Brace yourselves – how a deal changed the game in tours and activities
Now 4 weeks on from that news it is time to start thinking about what is next for the tech side of the tours & activities sector.
Generation shift coming
Digital reservation systems have gone through 3 distinct generations in the last 20 years:
Local computer (PC) installed – simple systems that could be used to enter bookings received via phone, walk-in, email etc
Software as a service (SaaS) – centrally managed platforms
Distribution systems – connecting SaaS platforms to demand generation businesses via API – specifically online travel agents. Within this generation early b2b marketplaces were introduced – suppliers able to sell other suppliers. However probably not significant enough to be a generation in itself.
It was examples of third generation technology that were acquired recently.
Fundamental question is – will there be a 4th generation again making previous generations obsolete (yes) and if so, what will the 4th generation change?
Candidates
I am down to 3 candidates for what may create an obsolescence event for current supplier facing tech:
Blockchain
Seems to be a word on everyone's lips for what is coming next to distribution. I think we are still too early for blockchain lead disruption (in our sector), perhaps this will be the 5th generation tech that replaces what will actually come next. Still, be prepared for surprises, and this would be a surprise if we moved to blockchain next.
Price
Fundamentally we know that local tours (day) & experiences are sold primarily in destination with leaflets and other physical local advertising playing a key role in local discovery.
Leaflets currently include static, published, prices (unlike hotel or flight bookings where most advertising does not contain prices instead potential customers are asked to check a website).
If we as an industry shift even more to online travel agents (and online travel agent bookings via mobile apps in destination) this creates an environment where it would at least become possible for different online travel agents sell the same tour at different prices. Right now they don't compete on price because the price is pretty much as set on printed leaflets.
Price differentiation by channel may lead to increased purpose to having a meta-search layer over and above online travel agents, a layer that doesn't really succeed today where every online travel agent has the same price.
Price differentiation by channel would also create more demand for yield management systems that could manage dynamic prices on behalf of a supplier.
Summary – if the next generation tech is all about price differentiation then new layers will form in the industry, reservation systems will turn into yield management systems. Would be a big change.
[Side note – I do expect availability to be different between channels going forward – especially as OTAs now own reservation systems – e.g. maybe a tour is only available on Booking.com at the last minute and has a 24 hour cutoff via other channels…. however yield managing availability is not in itself going to create a generational shift in reservation system tech as current generation systems can do that currently] 
Personalisation
Consensus across the industry seems to be that the next generation of supplier facing tech will be all about personalisation. [I wrote about this back in November]
Personalisation is really in two parts:
Personalise the selection – how do we ensure that the right customer is matched to the right suggestion?
Personalise the delivery – how do we create unique tours for each customer that are designed (algorithmically) around that individuals likes, preferences and observed behaviour?
Activities (e.g. white water rafting or mountain-bike riding) will tend to be more about personalising the selection as the experience itself is immutable.
Tours (e.g. city tours where you visit 3 or 4 places in an afternoon, or self-guided multi-day tours) will tend to have personalised delivery with different customers able to be given different itineraries.
Attractions at a basic level (i.e. entry tickets) are immutable (like activities) so may also lend themselves more to personalising the selection.
From a supplier tech perspective, both forms of personalisation require significant alterations of approach.
Personalised selection
A supplier may operate multiple activities – e.g. one suitable for beginners, one for intermediate, one for advanced (think ski, diving, white-water rafting, mountain-biking, sailing etc). The supplier KNOWS how to match an activity to a customer. However, currently, by the time these 3 activity itineraries are listed on a (non themed) online travel agent – there is no simple way of the customer knowing which one they should pick.
Currently customers are expected to read the text fully and hopefully spot that this is not suitable for their skill or experience level. However because suppliers are not in control of linking between alternative activities on a 3rd party website (i.e. suppliers can't link to their beginner version of an activity from their advanced skill level activity) suppliers don't have any way to help the customer navigate the possibilities once they have told a customer something is not suitable.
So the next generation tech needs to somehow take this knowledge from supplier systems (its not even in supplier systems right now, its in supplier's heads!) and incorporate into search & discovery mechanisms on online travel agents.
GetYourGuide has the right idea [tnooz] but is trying to achieve personalised selection using machine learning, without any reliance on new data or machine learning training input from suppliers, but this is probably because they need to solve the problem standalone just on their own OTA layer in order to create and/or maintain a valuation……
Personalised delivery
I can think of four different delivery platforms for delivery of personalised, unique, tours. Maybe others will join the list in the future:
Small groups / tour guides – e.g. if you are just running a tour with five people on it, the tour can be personalised directly. This is the Airbnb approach.
Dockless bikes & electric scooters – especially in cities – grab a bike – do a 3 hour tour with a digitally personalised itinerary
Autonomous vehicles – for family units an autonomous vehicle works better than dockless bikes / electric scooters. However the concept of being able to deliver a digitally created itinerary is similar (but with less friction as no navigation overhead). I wrote a white paper about this and this is what I am personally working on as a problem with my new startup
Hop on hop off busses – life in these stalwarts yet! Great thing about hop on hop off busses is that each customer can choose their own route e.g. where to get on / off. As a result every customer can have a personalised route based on their interests while the vehicle operator runs the hop on hop off platform
From a tech perspective, these personalised tours have completely different tech needs to regular tours like we have today.
Current tech works on having static tours and customers become an instance of that tour. e.g. a tour will have 5 customers on a certain date – the number is just that, a number.
Next generation tech will have a tour as an upfront discovery suggestion – however the booking itself is the core data unit with each booking holding what the customer is doing when, including their personalised selections.
When we get to this point in next generation tech, OTA websites will have to be significantly different and existing OTA > supplier reservation system APIs will be obsolete (they work on tours being the central data unit, not individually personalised itineraries).
Where does this leave the online travel agents today?
Pretty clear that Booking.com, to come into this sector, had to buy someone, just to fill out the team. As there are no next generation systems to buy it was clear that they had to buy a current generation system. The question is will they spend all their focus on the next few years scaling up current generation tech – or will they jump straight to next generation, probably personalisation?
TripAdvisor is a much stranger situation. As per this Phocuswire article, buying Bokun apparently "solves the supply problem". I am not sure it does. All it has done is make the other reservation systems (who all currently partner with TripAdvisor to provide supply) into adversaries as TripAdvisor / Viator has put Bokun to 0.1% pricing, significantly below market price for reservation tech of 3-5%. So the unacquired will now just jump to building next generation tech making Bokun obsolete in the process. This won't happen today, not even tomorrow, but over a 5 year timeline this will happen.
Summary: Still a lot of scale up potential with current generation tech however now the OTAs have created incentives for innovators to move on to building the next generation (and disincentives for really going deep on helping an OTA that owns a direct reservation system competitor), they are going to have to do this themselves. The fun is just beginning 🙂
Image: Flickr: Benson Kua
This content is protected by copyright. Link sharing is encouraged but duplication and redistribution is illegal
Comments
5 responses to "What next for tour & activity reservation systems and distribution?"