Online travel agents must stop selling petrol & diesel based sightseeing by 2030
December 15th, 2020
Alex Bainbridge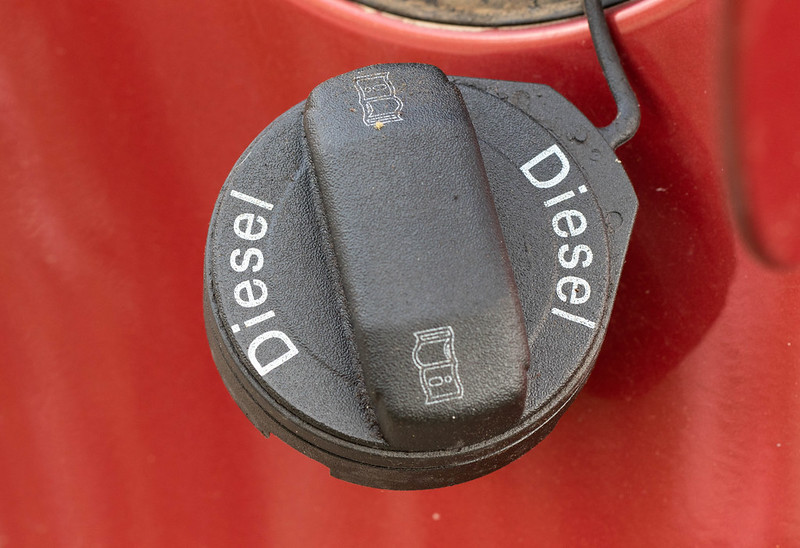 The sightseeing & experiences end of the travel industry prides itself on our sustainability. We care about local cultures, we funnel money via local companies as much as we can, and collectively we have ceased the retail of animal based experiences such as elephant rides.
But next we need to collectively turn our attention to climate change.
We need to do our part and we need to do so before we are pushed e.g. by Governments. We are selling a consumer service and if we don't adapt, for whatever reason, it is likely that our customers will vote with their feet.
Context
In a communication published last week, Sustainable and Smart Mobility Strategy, the European Commission set a goal of a 90% cut in emissions from mobility by 2050.
Diesel buses were 85% of the EU bus market in 2019. (Sustainable Bus)
Europe's largest truckmakers have pledged to stop selling vehicles that produce emissions by 2040, a decade earlier than originally planned. An alliance of Daimler, Scania, Man, Volvo, Daf, Iveco and Ford have signed a pledge to phase out traditional combustion engines and focus on hydrogen, battery technology and clean fuels. (Financial Times)
Setting a goal
2050 is too late. Consumers will demand that this is brought forward. We need a big goal that we as an industry can get behind. There are plenty of push factors (such as Governments banning certain vehicles) but we need a consumer pull goal too. I propose the following:
Online travel agents must stop selling petrol & diesel based sightseeing by 2030
What would this cover?
Diesel buses
Specialist vehicles (Jet-Skis, All Terrain Vehicles, Snowmobiles)
Boats & Small ferries (this may not be possible, love some feedback on this)
Timing
We can't set this from now, companies own vehicles, the ban needs to come in giving existing fleets sufficient time to transition.
Out of city tours – tend to use more luxury coaches. These generally have 7 years of trading (from new) to pay for the vehicle. A goal of 2030 would enable any existing purchases to complete, and to attain their necessary return on investment, however new purchases from now onwards would need to be the right kind of buses.
Hop On Hop Off – these generally require 15 years of trading (from new) to pay for the vehicle. Although this means that recently purchased vehicles will not see their lifetime use, they are being replaced by all electric autonomous robotaxis well before 2030 anyway.
e.g. see this Amazon / Zoox robotaxi announced yesterday
As the EU said in their strategy, "By 2030 automated mobility will be deployed at large scale". We can disregard the longer fleet transition times for hop on hop off as a result.
Change is going to come anyway
As the CEO of Volkswagen wrote a couple of weeks ago:
The change will take place over the next ten years, with or without a Volkswagen. Climate change requires electrification of our drive trains. Advances in artificial intelligence, especially in situational awareness, will soon make it possible to replace the driver with a learning, worldwide neural network. This makes individual mobility sustainable, safe and comfortable.
Volkswagen has to change: from a collection of valuable brands, a manufacturer of fascinating internal combustion engine-powered products that inspire customers with the highest level of engineering, to a digital company that reliably operates millions of mobility devices worldwide, always stays in contact with customers and provides services, comfort and safety at all times improved.
(Google Translate)
Who will move first?
An online travel agent (OTA) wishing to improve their sustainability record could state this now and be fairly confident that the goal will be met.
The ban on the retail of animal experiences showed us that change can come from online travel agent leadership. Let's see OTA leadership on climate change. Who is it going to be?
Photo: Diesel fuel cap by Marco Verch Professional Photographer (CC BY 2.0) (Source)
This content is protected by copyright. Link sharing is encouraged but duplication and redistribution is illegal
Comments
2 responses to "Online travel agents must stop selling petrol & diesel based sightseeing by 2030"