Are you ready for nothing to happen? Zero priced tours on the horizon
October 8th, 2021
Alex Bainbridge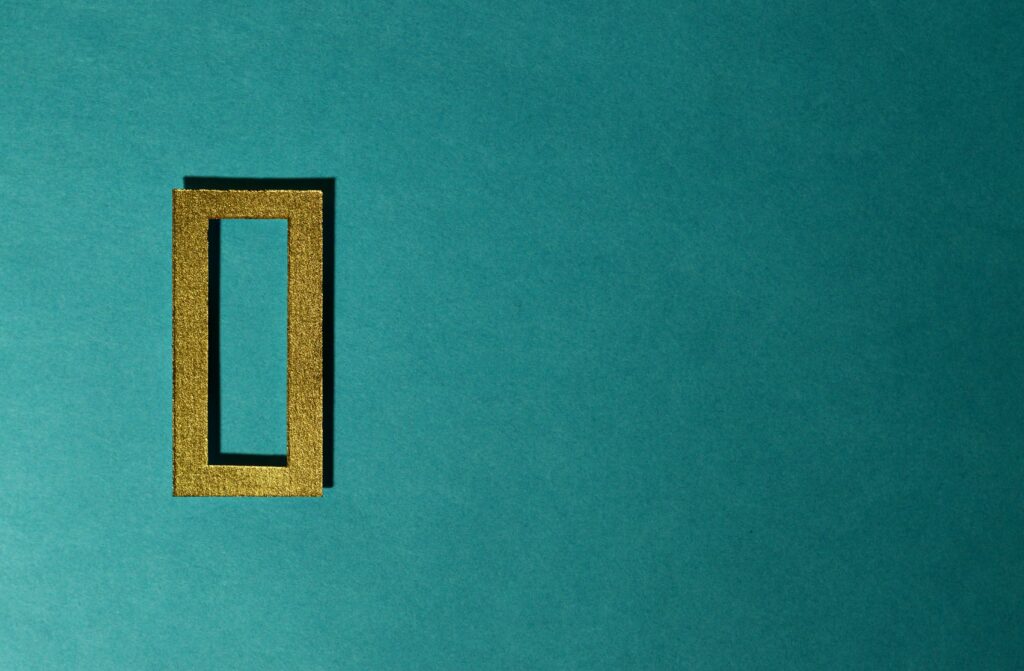 There are three impacts from technology that are creating downward price pressure on local experiences within an urban context:
Autonomous vehicles
Widely distributed local knowledge
AI tour guides
Individually, and in combination, they will drag the market price for urban tourism & hospitality experiences to zero. Are you ready for this in your market?
1 – Price of transport going to zero
We are now beginning to see how autonomous vehicles will impact local vehicle based tour operating.
Four expectations (for planning purposes):
If you (as a consumer) are subscribed to a service anyway, e.g. Amazon Prime for home use, or are staying at an all inclusive resort with robotaxis, you will by default use what is free to you (at point of use).
2 – Price to access local knowledge gone to zero
We have had this pressure for a while:
Tripadvisor reviews
Youtube / Tiktok videos
Blog posts
Tips from friends
etc
Consumers are now fully informed.
Arguably they are overwhelmed with local information so now need a good curator, and they need help applying this knowledge. AI tour guides will make this local information operable and personalised.
3 – Price of tour guides going to zero
AI tour guides have no marginal operating cost so can be provided to guests for free.
Written plenty about them on this blog (mainly because we have our own digital human, Sahra, so have thought through all the opportunities and challenges)…….  so instead of more from me – go and read this long summary about AI tour guides from Pete Syme (and the comments).
The power is in the integration
Individually these 3 downward price pressures are interesting. In combination they are lethal for tour operators.
For example here is how free local knowledge combines with free AI tour guides & free robotaxis…
Knowing that the ferry is once an hour and you have to be there 15 minutes ahead of time can be stated in a published guide or blog post. (Static local knowledge)
Knowing that the guest is 20 minutes walk away, so they need to speed up, otherwise they will miss their ferry….. is the digital application of the static local knowledge.
Knowing that the guest is a slow walker so should get a free robotaxi if they want to be sure to catch the ferry….. is how you personalise the delivery of this previously static local knowledge.
Two questions for the local sightseeing industry
The existing industry is very focussed on transactions and distribution of data to support these transactions. What happens when customers have plenty of good options at zero price? (or at least within an existing subscription).
What does the downward price pressure do to experiences that can't be zero priced? E.g. in London many leading museums are free entry and have been for a decade or more. Has this caused downward price pressure on commercial museums that are not free? Read research on this
Clarification
This article is me postulating about full experiences, including private vehicle based transport, at zero price. I am not referring to free tour guide experiences where customers are asked to tip their tour guide at the end. These free tour guide experiences have never been free in my mind.
Image: Pexels
This content is protected by copyright. Link sharing is encouraged but duplication and redistribution is illegal
Comments
One response to "Are you ready for nothing to happen? Zero priced tours on the horizon"