Tour operators, rez tech & OTAs – what is your long-term technology challenge?
June 14th, 2022

by Alex Bainbridge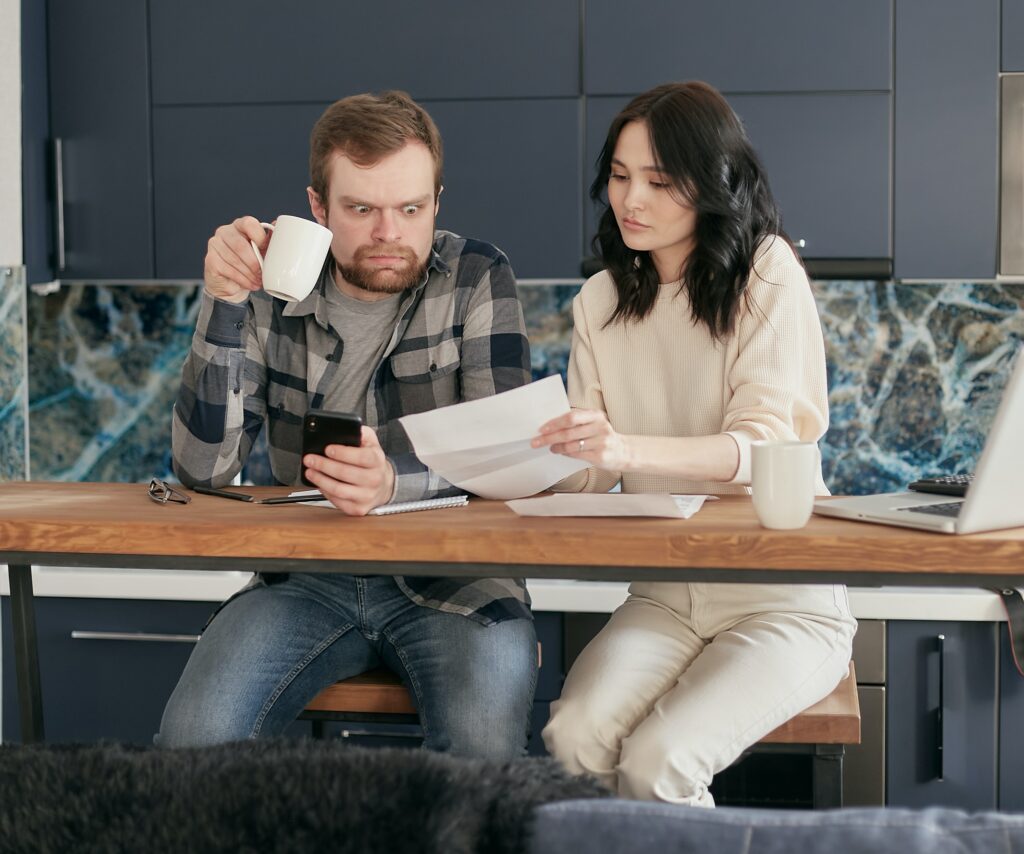 2022 summer, by many accounts, seems to be a blockbuster for bookings. However under the surface the question remains, can this booking volume be carried into 2023 and beyond, or is this just a 2022 post COVID phenomenon?
Beyond preparing for the market to go either direction, there are longer term issues bubbling away that have been kicked down the road the last few years that now need structurally addressing sooner rather than later.
Here is my attempt at listing the top long-term challenge for each type of sightseeing & experiences company:
Attractions
Technology developers want to make you think your top problem is dynamic pricing. Maybe, but you can introduce yield management by using class based yield management rather than dynamic pricing, much less hassle. No need to put another VC backed entity between yourself and your customers.
Probably your largest imminent challenge is contextualising your product within a day. In the end, you are an ingredient, not a meal. Rather than worrying about who distributes you, you need to worry about who contextualises you.
Product focussed distribution is optimising for "Oxford castle" – and whether you rank well for that via your own website vs an OTA retailing your same attraction entry
Contextualised distribution is optimising for "how to spend an afternoon in Oxford that includes a visit to the castle" – a more complex problem as this requires personalisation to solve well (e.g. an afternoon itinerary for a family may be different to an afternoon for a visiting historian)
Why do you need to contextualise? This is what the OTAs are going to be doing with your product in the coming years. You and your local tourist board can compete strongly here, as long as you take advantage of your inherent head start and stronger local knowledge. You can get out ahead of this new challenge.
Where you don't want to end up, especially if you are a multi-environment attraction (like a zoo or garden) is that external entities are digitally tour operating within your grounds, taking over the customer experience, without you having any recourse (or revenue share!).
Sightseeing bus operator
Largest problem for you is that you are running obsolete vehicle technology operating obsolete consumer products – consumer autonomous vehicles are going to be everywhere in 2-6 years (market dependent), and a tour bus requires 7-15 years commercial use to pay for the original capital investment.
We are already running robotaxi experiences in San Francisco, Las Vegas & Miami (this week). Stop thinking this is theory or something best described in the future tense.
Tour operators
GetYourGuide (Originals), Klook (Editions), ToursByLocals, WithLocals – none use the local tour operator model, but all need tour guides. The day tour operator biggest problem is that your model is creaking and no intermediary is significantly investing to prop it up. Sure, most retailers distribute products from tour operators, but most grocery supermarkets still sell traditional candlesticks too so I wouldn't take it as too strong a sign.
Tour guides
Main problem is working out who to listen to – everyone wants to work with you. Overall, you can relax a little, the sector might be changing, but as long as you are a specialist, you are going to be fine.
Online travel agents (OTAs)
Largest problem for you is that if you want to IPO or SPAC, you have scaled the wrong model. The future model is Digital Experience Platform > Mobility platform, or Digital Experience Platform > attraction/tour guide. If you are going to IPO or SPAC after autonomous vehicles begin their significant global scale up, your investor due diligence or debates around your public prospectus are going to force you to face these difficult questions. However you can't get out ahead of this debate by going to the market now due to the poor near term market conditions.
Tour operator rez tech
Your largest problem is the market has changed and the structure you have enabled isn't the right structure going forward. This structure doesn't serve consumers the best way it can, and it doesn't serve suppliers the best way it can.
You should all be attending SSI technology standards meetings rather than OCTO technology standards. meetings.
Global tour operator groups
Largest problem is how to handle the growing pressure for additional centralisation resulting from digital tour operating. Upto this point the global tour operator groups have been loosely affiliated (each made up of hundreds of independent companies all trading under the same consumer brand). As an example of the looseness that exists at multiple global tour operator groups, each local entity has been permitted to make their own choice of reservation & operational technology.
In the new digital tour operating era, with Digital Experience Platforms, digital operates the consumer facing product rather than just handles retail & distribution. Digital Experience Platforms necessarily centralise as you need a consistent customer experience over the entire global brand, over all destinations. Compliance with vehicle & marketing brand standards ensured this consistency previously, but now it is a tech platform problem.
As such these organisations need to grapple with how to centralise a loosely affiliated group of global members/franchisees who may not wish additional technology centralisation. Generally this will require enlarged central technology teams and stronger centralised corporate leadership.
Feedback
There you go! Any you agree with? Disagree with? Do I have any friends left? Did I have any to begin with?
Image: Pexels
This content is protected by copyright. Link sharing is encouraged but duplication and redistribution is illegal
Comments
One response to "Tour operators, rez tech & OTAs – what is your long-term technology challenge?"